Fermentis is an agile and expanding company, dedicated to fermented beverages industries. It is a business unit of Lesaffre Group, global key player in yeast and all its applications for over 160 years.

With a commitment to sustainable products with high quality over time, Fermentis has become the top choice of F&B businesses and home brewers around the world.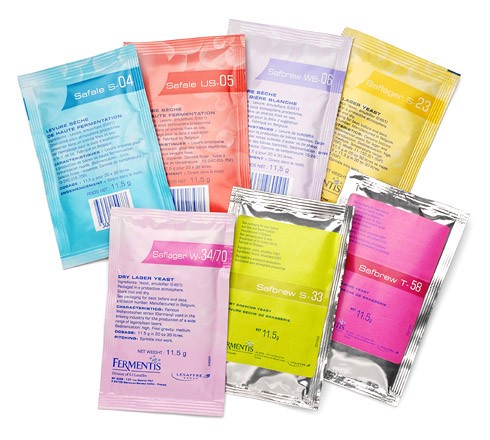 Proud to be the official distributor of Fermentis in Vietnam, Laos and Caombodia, Thai Tan is a reliable destination for F&B businesses choosing products of this brand.