Dear all of you,
Thai Tan welcomes you with the slogan "Your vision. Our future". Thai Tan always attaches great importance to talent and prioritizes human development. For any business, personnel is also an important factor, and for Thai Tan, personnel is a "resource" for the long-term development.
Therefore, we always pay special attention to the spiritual and material life of our staffs. A dynamic and open working environment will be a stepping stone for all employees' free creation and improvement of their capacity. If you are looking for such environment, Thai Tan is the ideal place for you to develop your long-term career.
We always welcome all candidates to Thai Tan!
Human resource development orientation

Human resource development orientation with 4C criteria: Complete – Connect – Confident – Creative
Confidence in inhere ability, dare to think and dare to do. Confidence in pursuits and passion to accomplish goals.
To develop sustainable and long-term career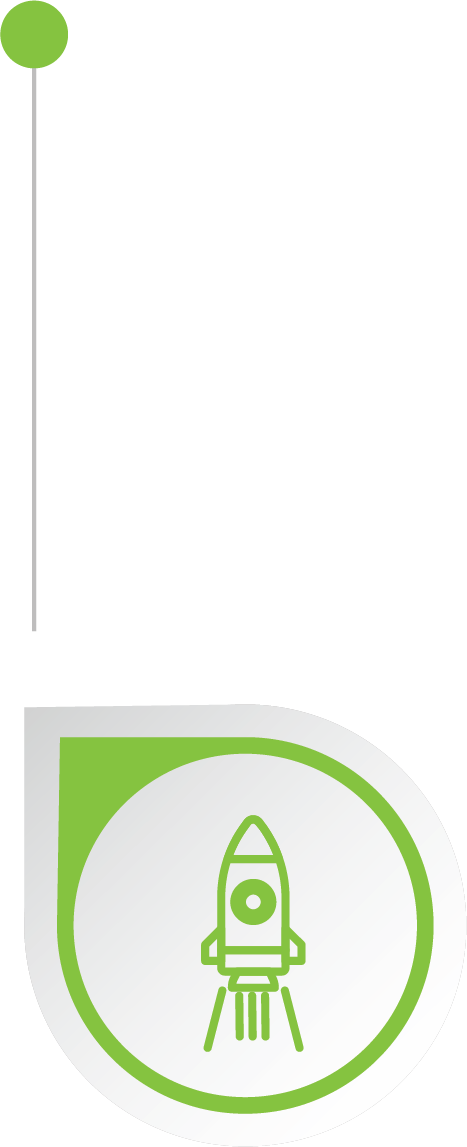 To improve occupational skills and bravery
To increase comprehensively the value of life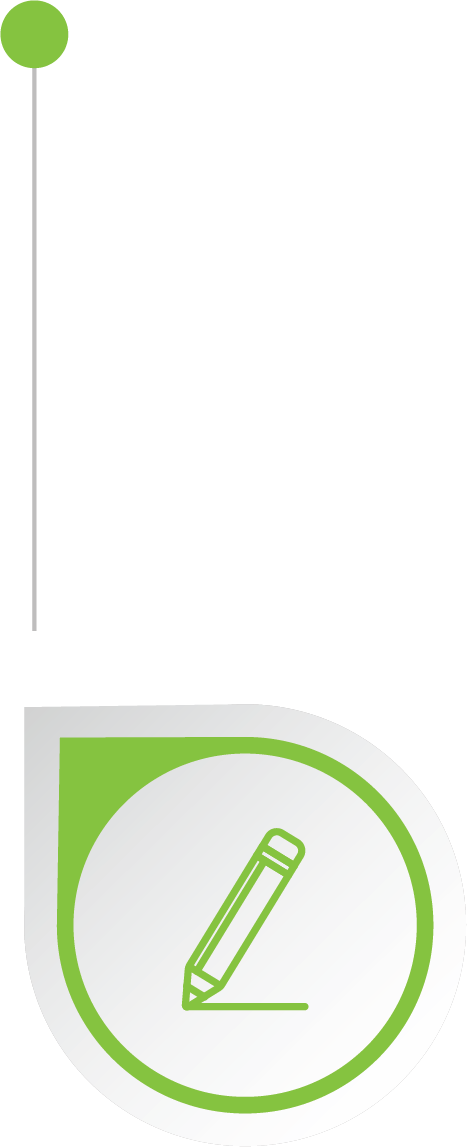 To earn income worthy of expertise and dedication
To expand knowledge and skills to the international level