Thai Tan and the development of Vietnam's beverage industry
Established in 2001 and through the development journey, Thai Tan is proud to be the No. 1 supplier of raw and auxiliary materials in the beer and beverage production in Vietnam.
Developed with the "One Stop Shop" model that provides more than 1500 beer and beverage product categories, Thai Tan understands that each product means an achievement of inspiration and invention. As a supplier of input raw and auxiliary materials, Thai Tan has a long-standing dedication to bringing the best products to customers and contributing to the success of Vietnam's beverage brands.
Moreover, Thai Tan constantly studies, innovates and adapts to market changes, and expands our business. Thai Tan has been continued and will continue to maintain our position in the Vietnam's market and aims to become one of  International F&B suppliers.
Since 2018, Thai Tan has applied technology of Industry 4.0 to integrate the ERP – SAP system into management and operation of the enterprise, aiming at the improvement of the management process and the more closely control of operating systems.
During 12 consecutive years, Thai Tan has always held our position of one of TOP-300 largest private enterprises in Vietnam recognized by VNR500, and pioneered in new fields in Vietnam such as Homebrew and Craft beer.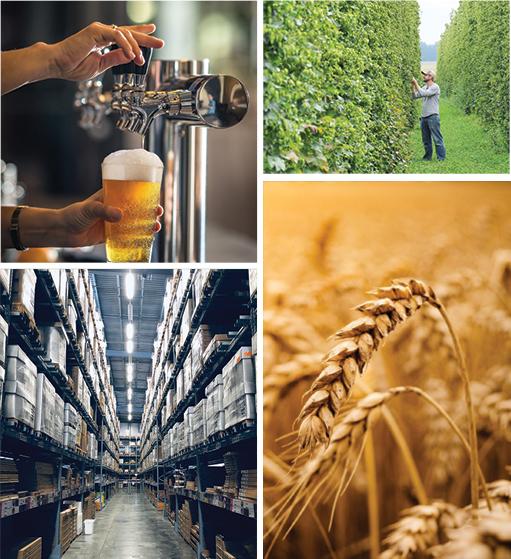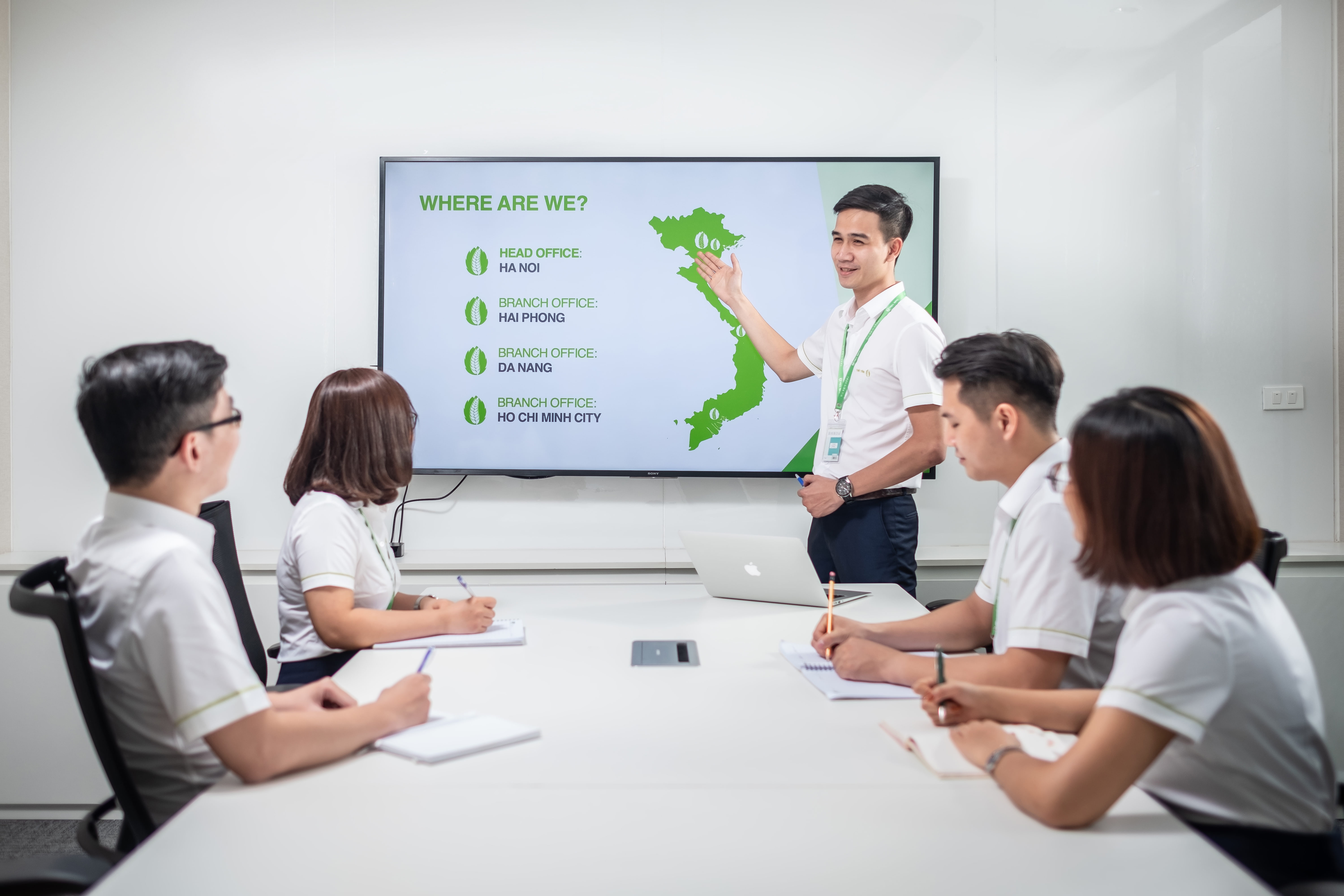 International F&B supplier
Life enrichment
Thai Tan aims at the sustainable development, increase of the value of life, human resources and community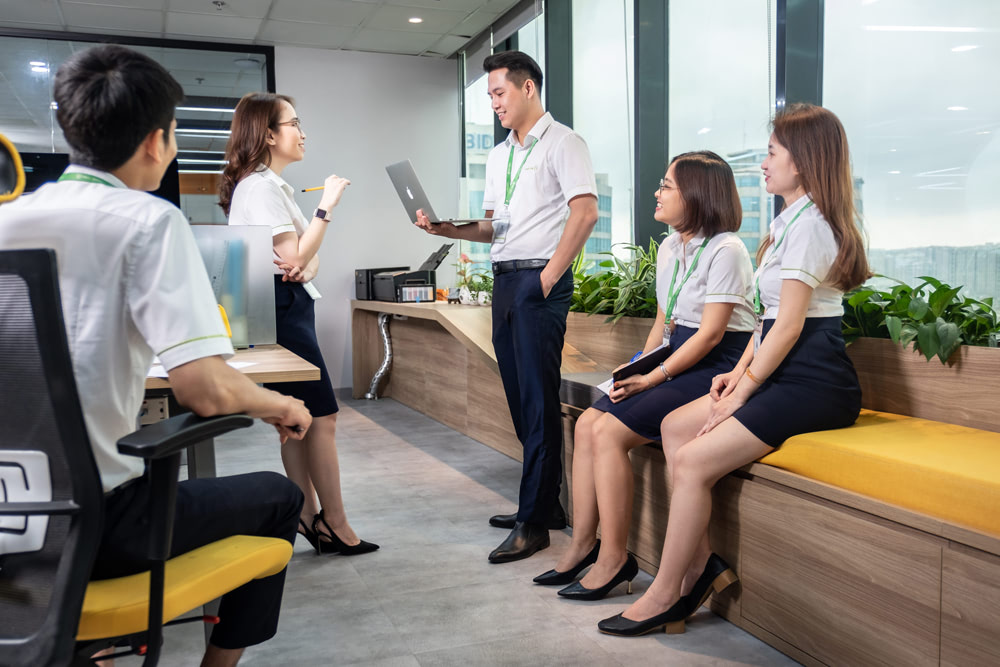 Thai Tan aims at 3 core values: Honesty - Intelligence – Flexibility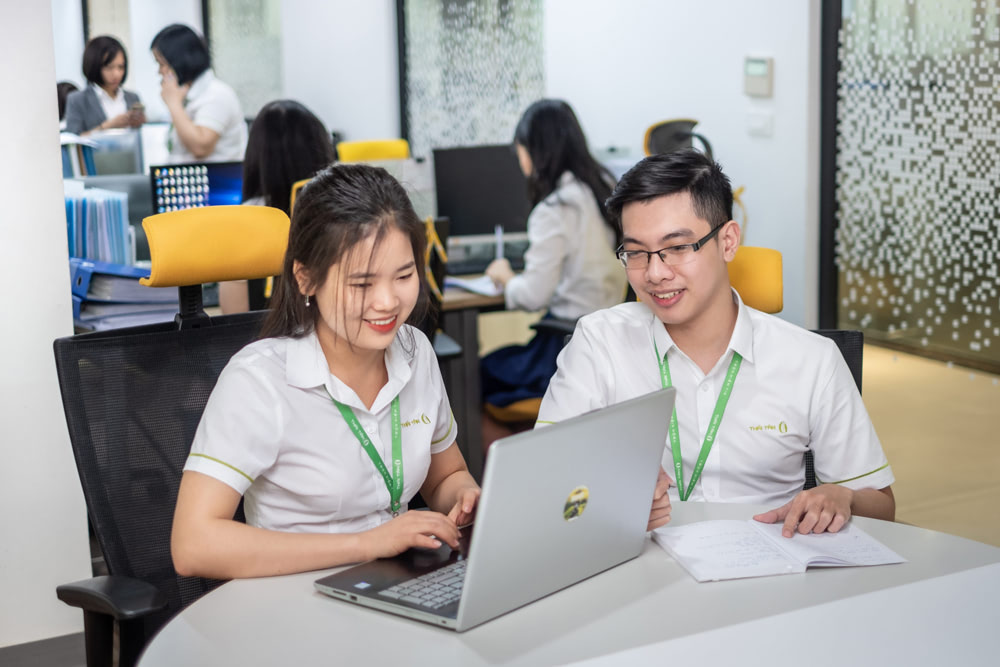 Honesty:
For customers, Thai Tan aims at the honesty regarding the quality of products provided and fulfillment of our commitments. Internally, Thai Tan aims at the proper assessment for the competence and ethics of our staff, frank realization of existing shortcomings and improvement for the purpose of future development.
Intelligence:
Thai Tan respects and encourages our staff's innovation, creativity and active improvement of the knowledge and skills. The intellectual power will help Thai Tan to overcome future challenges and achieve our overall goals.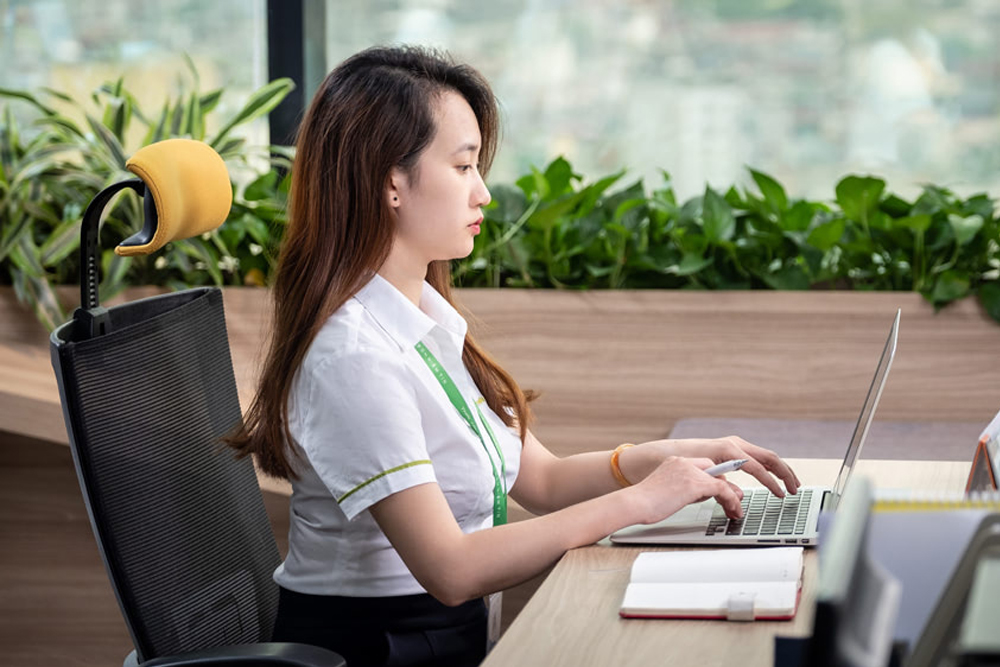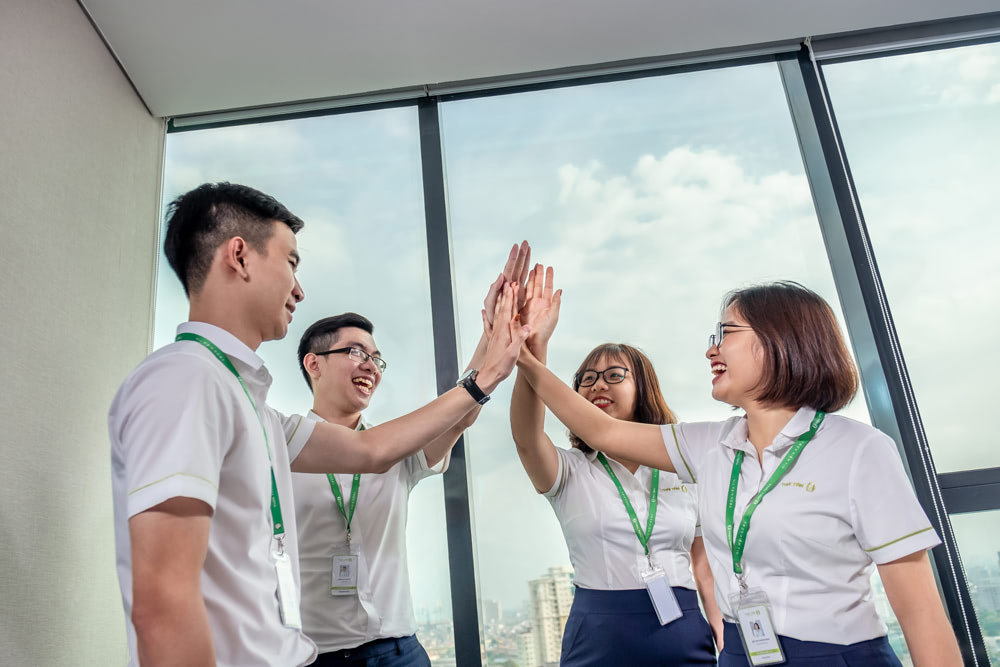 Flexibility:
Thai Tan attaches great importance to the acumen in improvising and adjusting the situations in the event of market changes. Flexibility will increase work performance, solve and provide the best service to customers.