On November 7, 2019, Thai Tan cooperated with Fermentis to organize a "Fermentis Academy" workshop at Rex Hotel, 141 Nguyen Hue, District 1, Ho Chi Minh City.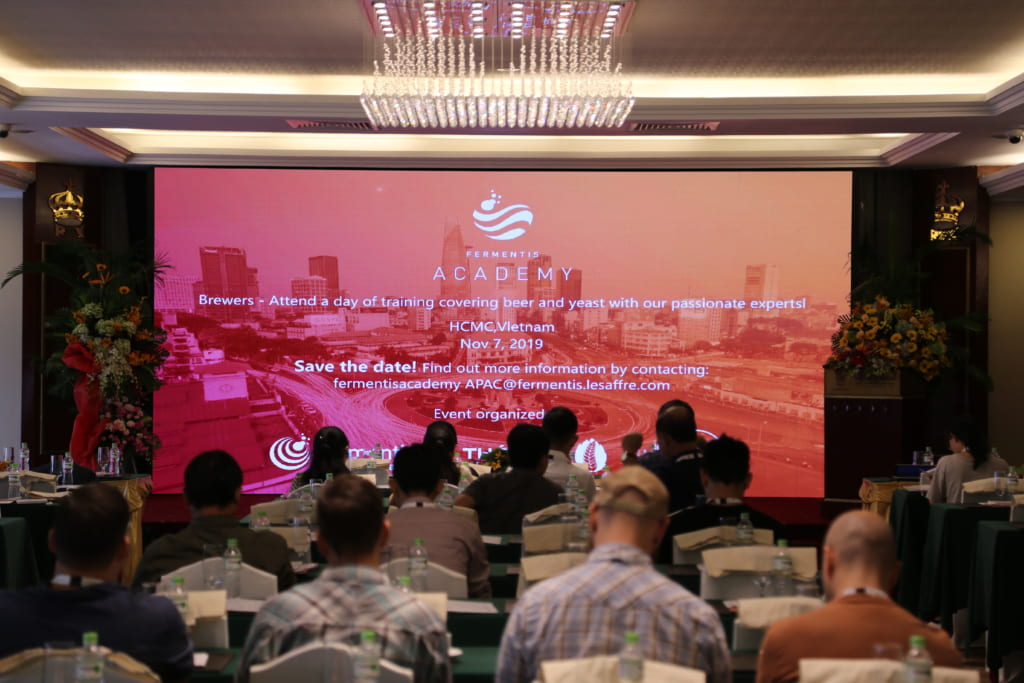 Fermentis Academy is a place that inspires creativity, a cross between creativity, research and education. The workshop was attended by Fermentis and brewing experts in Saigon and Hanoi.
Thai Tan is not only a supplier of raw materials for the beer and beverage industry, but also a bridge for customers to connect with manufacturers, expand knowledge and learn more details about the currently available materials.
Let's review the pictures in the seminar: