SEA Brew is the largest craft beer conference in Southeast Asia in Bangkok, Thailand. In 2017, the seminar was held in Ho Chi Minh City, 2018 in Manila and until 2019 in Bangkok, Thailand.
The event brings together prestigious brewers and distributors in the industry. This is an opportunity for customers and partners to share and update the latest innovations in materials, processes and equipment.
Let's review the images in the 2 days of SEA Brew with Thai Tan!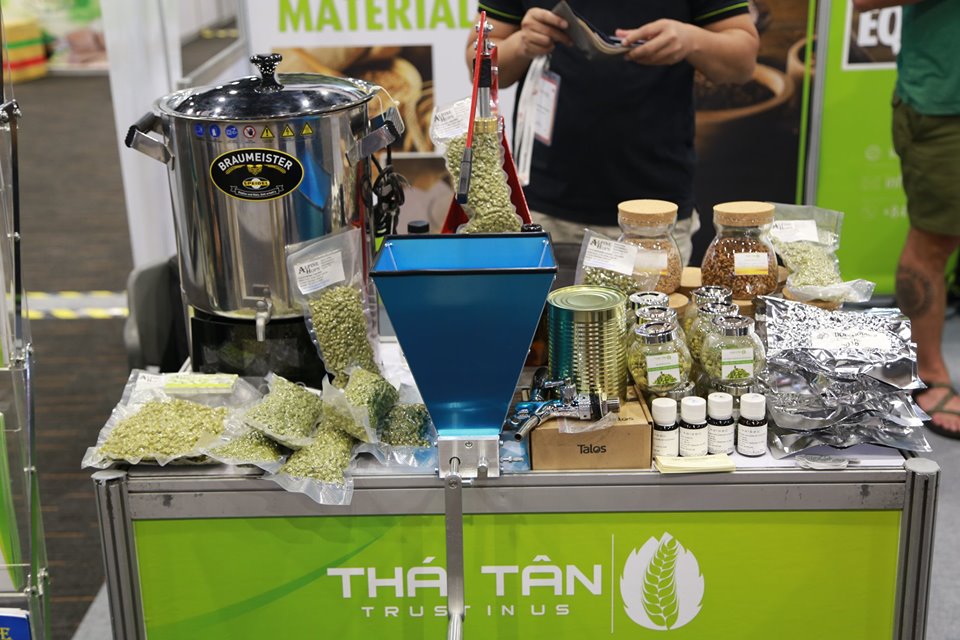 Thai Tan's booth at SEA Brew