Thai Tan is proud of 18-year journey involved in the development and reaching of Vietnam's beverage industry. In the future, Thai Tan is ready for breakthroughs and asserting our position in the international arena.
Estabished on November 19, 2001, in the early days, Thai Tan's office with the number of 5 employees was located modestly on Hoang Hoa Tham street.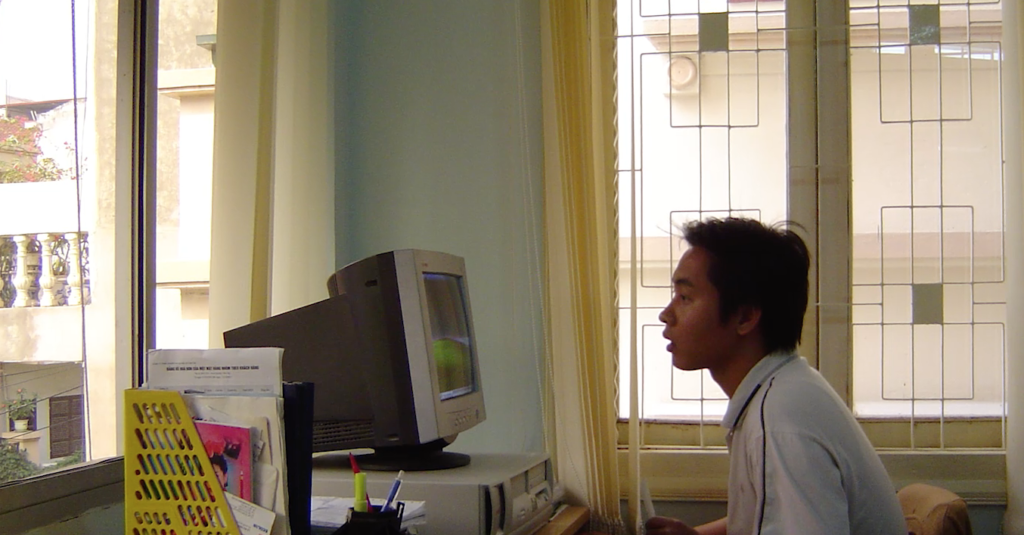 With the leadership of the executive board and the determination of the entire staff, after 18 years of development, Thai Tan owns the large head offices in Hanoi and Ho Chi Minh branch, representative offices in Hai Phong, Da Nang and Australia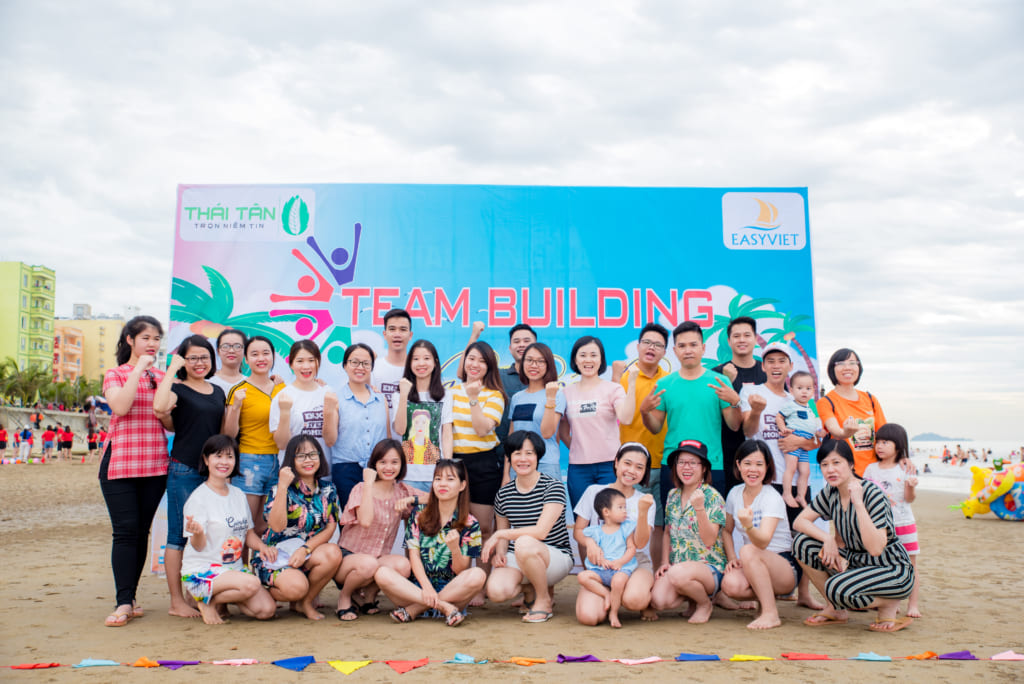 Thai Tan after 18 years
Looking back at the past experience, Thai Tan now matures and keeps our position in the market of supplying raw materials for beer and beverage industry in Vietnam. Thai Tan understands that every brand is a product of inspiration and creativity. Thai Tan is happy to contribute to the success of customers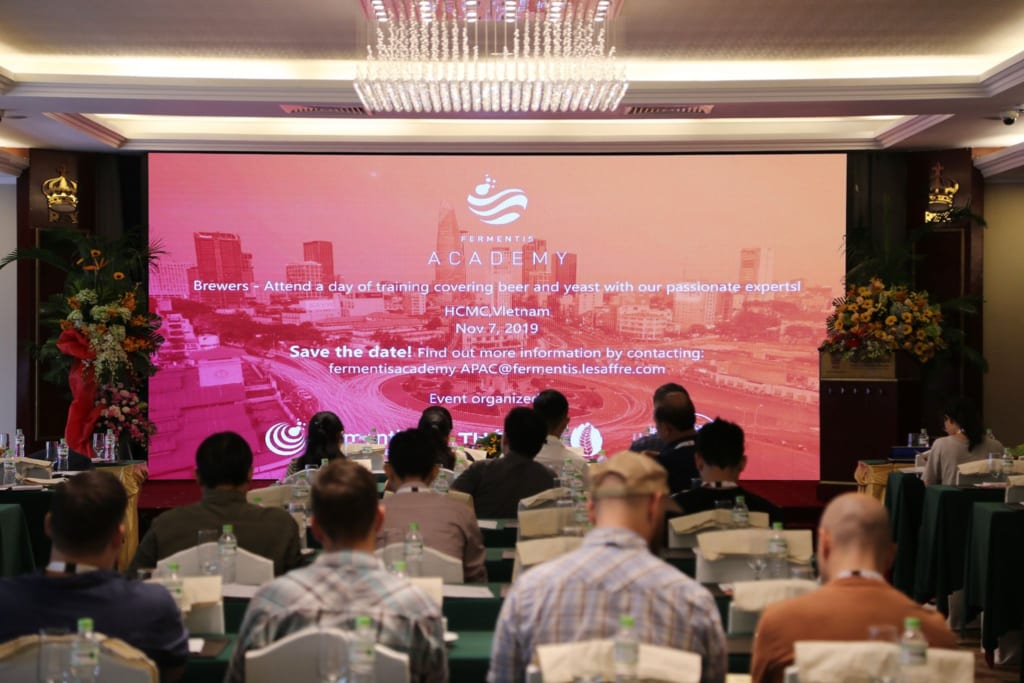 Thai Tan's future vision is to become one of the world-class F&B suppliers, meeting the needs of customers not only in Vietnam but also in the Southeast Asia and the world. Thai Tan archives breakthroughs, expands our industries, and strongly adopts Industry 4.0's achievements in our operation.